May is Asthma and Allergy Awareness Month
---
The facts are staggering: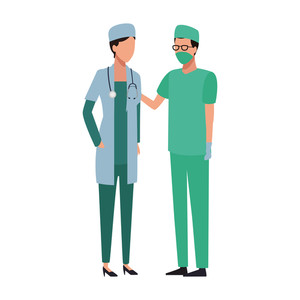 1 in 5 Americans are affected by Asthma and Allergies1.
1 in 10 children have asthma2.
Asthma and Allergy are the leading cause of missed school and work days3.
We are all familiar with the typical allergy symptoms; however, allergies can also manifest as fatigue, trouble focusing, depression, slowed thinking, ear infections, and dark circles/puffiness under the eyes.
Take the month of May to focus on potential Asthma and Allergy symptoms to improve the quality of life of your patients!
Sources:
AAFA
CDC. National Surveillance of Asthma: United States, 2001-2010. http://www.cdc.gov/nchs/data/series/sr_03/sr03_035.pdf.
[1] Centers for Disease Control. Asthma. http://www.cdc.gov/asthma/default.htm.