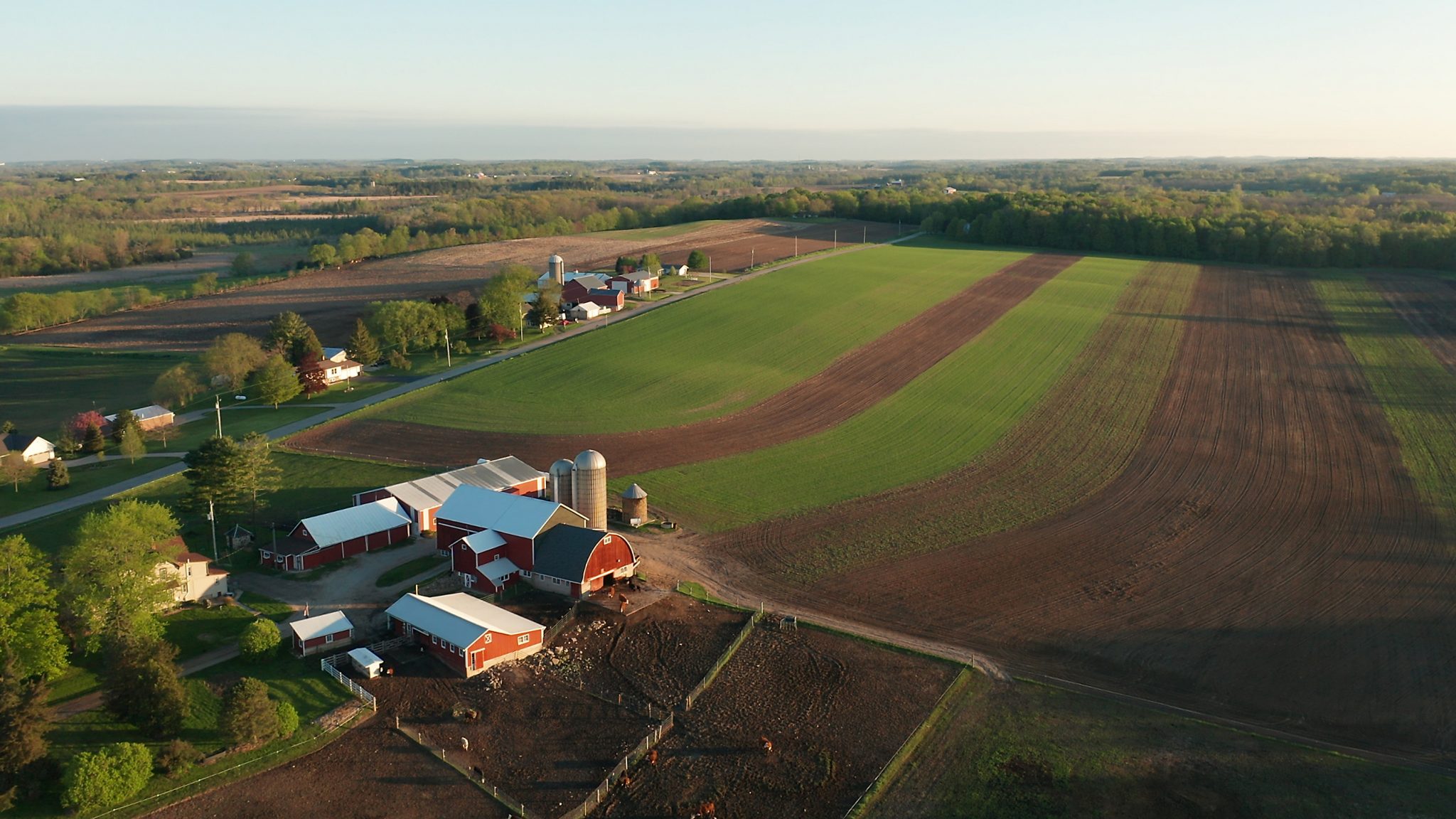 Rural communities in the United States are often underserved when it comes to access to healthcare. That's why National Rural Health Day is important; it provides a chance to shine light on the health challenges faced in rural America.
Among those factors are distance, transportation, economics, and health literacy. Together, they drastically limit Americans in those areas from accessing the care they need, which includes the kind of specialist care that has traditionally comprised allergy services.
This places a large burden on rural Americans suffering from allergies. Those with the time and means must travel longer distances to receive care. And, due to the nature of in-office allergy treatment, that typically means multiple long trips a week in order to remain compliant.
The National Organization of State Offices of Rural Health (NOSORH) estimates that number at 57 million. When you consider that roughly 30% of Americans, and 40% of children, may suffer from allergies, there are millions that stand to benefit from better access to allergy care is evident.
A 2014 report from the Rural Policy Research Institute notes:
"Barriers to access result in unmet health care needs, delays in receiving appropriate care, inability to get preventive services, and hospitalizations that could have been prevented."
Value-added care services can provide an essential bridge for those communities and millions of Americans. By working with local practitioners, such as primary care providers, value-added care is a flexible way to bring a variety of services into areas that may not be able to support a standalone specialist practice.
The benefit, of course, is passed along not only to patients but to those local practitioners. By adding quality care that their patients need, these practitioners are able to operate to the full extent of their license. As such, they stand to see great business outcomes.
At United Allergy Services, we take pride in being an essential value-added services partner. Whether it is food or environmental allergy testing or our home-based model of allergy treatment, our scalable solutions allow providers to complement their care to the level that they can deliver it, and that their patients need it. By understanding those needs, we have been able to help deliver outstanding outcomes to providers and, consequently, their patients. That includes in rural communities, where access to quality allergy care is needed more than ever.