Environmental allergies are a common ailment that affects approximately 50 million Americans every year. Whether you suffer from year round or just seasonal allergies,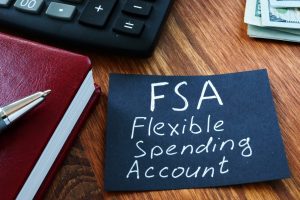 you may be able to use your tax-free FSA/HSA funds to help you save money on education, testing, and treatments. If you struggle with allergy symptoms—itchy eyes, congestion, and non-stop sneezing—you know how tough the spring and summer months can be. Over-the-counter drugs can help, but sometimes these remedies aren't enough. As you compare options, you may notice the hefty price tag. Luckily, your health savings account (HSA) or flexible spending account (FSA) may offer some savings to your allergy relief.
What Exactly is an FSA or HSA Health Care Plan?
Flexible Spending Accounts (FSA) or Health Savings Accounts (HSA) are medical savings accounts with tax benefits, designed to allow you to set aside pre-tax savings to go towards your treatments, healthcare and other medical expenses.
Can I Use My FSA/HSA Plan for Allergy Testing?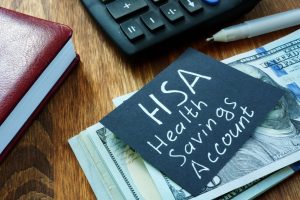 For the majority of healthcare plans environmental and food allergy testing is an eligible FSA/HSA expenditure, meaning they allow the tests as a qualified medical expense. To make sure you're covered, we recommend getting in touch with your provider to confirm your inclusions.
A qualified medical expense is defined in IRS Publication 502 as the cost of treatment, cure, diagnosis, mitigation or prevention of a disease. The expense must be used principally to prevent or help ease the symptoms of a physical/mental illness or disability in order to meet the criteria for HSA and FSA. Environmental sensitivity tests work to identify allergic triggers that may cause discomfort and allow you to avoid or mitigate the exposure. Similarly, food sensitivity tests identify digestive issues so you can alter your diet to try and prevent things like bloating, nausea and stomach cramps.
Other Allergy Related Questions?
Our team wants to help you make the most out of your benefits before they expire on January 1st. Visit our FAQ page for more insight, or find an Allergy Center near you by clicking here.