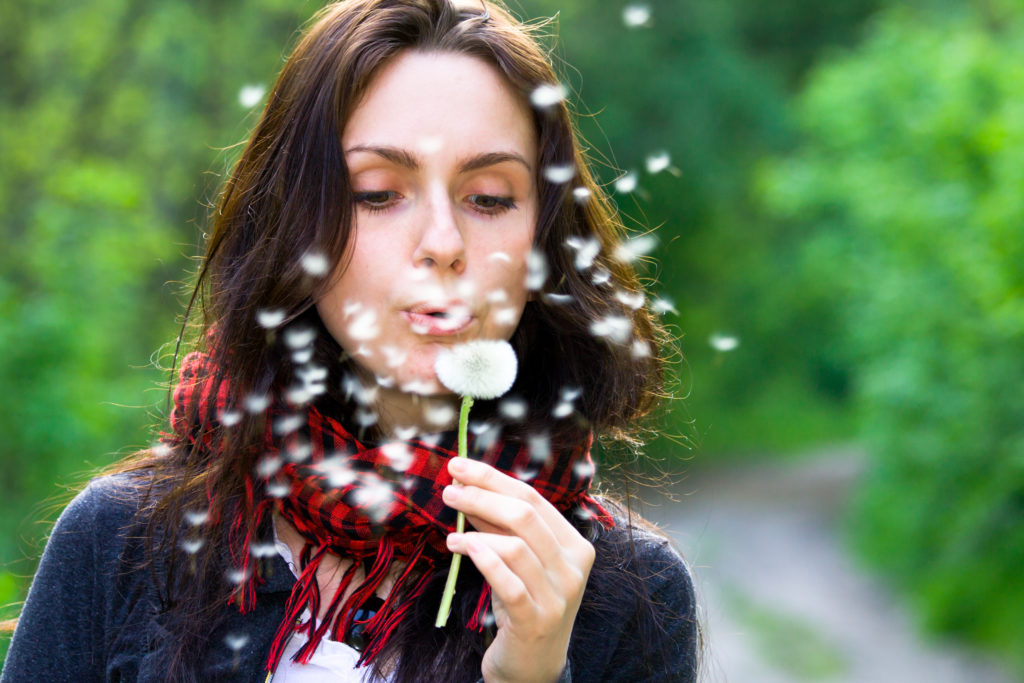 Summer vacation. It conjures up visions of relaxation, sports, sunny days, perhaps sand and water or woodlands. For individuals and families with asthma and allergies though, it means extra thought and preparation before "the good times roll."
As we head full tilt into summer, here is a list of some common sense—but commonly missed—suggestions for a healthy vacation.
Medications
Take with you a detailed list of medications showing prescription refill number, prescribing physician and dosage. (Each medication's original label should have all the needed information.)
Pack the needed quantities of medications and, if possible, also pack a backup quantity to avoid being caught short. Be sure to pack your medication in your carry-on luggage in case checked luggage is lost.
Be sure to bring an emergency, insect-sting epinephrine injection kit if you or someone in your family has this form of hypersensitivity.
Include with your medications a topical hydrocortisone cream and antihistamine (prescription medication if available, or an over-the-counter brand previously used with good results).
Equipment
If someone with asthma is using a peak flow meter, be sure to bring it along on your vacation, with the chart that is used to record results.
If you are using a nebulizer to deliver anti-asthma medication, it should not be left at home when going on vacation. Be sure that, if traveling abroad, you have an electrical current converter for the nebulizer. For campers and others who will be spending vacation periods in "the rough," portable nebulizers powered off an auto cigarette lighter receptacle are available.
People with acute asthma and allergy conditions should consider wearing a medical alert-type necklace or bracelet at all times.
Insuring Health Care Availability on Vacation
Check the extent and limitations of your medical insurance policies before leaving the country or your state. Know in advance if your plan or group will cover physician and hospital visits away from its operating territories.
When you know your vacation destination, get recommendations from your physician for asthma and allergy specialists in that area, or contact the local state medical society at the destination for recommendations on area specialists. In relatively populated areas, ask for several potential healthcare providers, to allow for comparisons.
###
Most recently updated in 2005
Published by the editorial board of the Asthma and Allergy Foundation of America (AAFA)